TO112 (to-one-one-two) is an honest, conscious lifestyle brand designed for the greater good. Embracing a holistic approach to beauty, their unique range of products nurtures hair, body and surrounding space. They strive to cultivate an experience with your energy and beauty in mind, recognizing science and nature together in harmony. Consequently, it's in their name. TO112 is an abbreviation for tamanu oil, the ingredient which spearheaded it all, while 112 denotes the first three numbers of the Fibonacci Sequence. Devoted to mindful living, TO112's beauty formulations are free of harmful ingredients sodium lauryl sulphate, diethanolamine and parabens. Where possible, they embrace packaging that is environmentally kind, and with immense respect for all things living, they vow to never test on animals. As an expression of their loyalty

---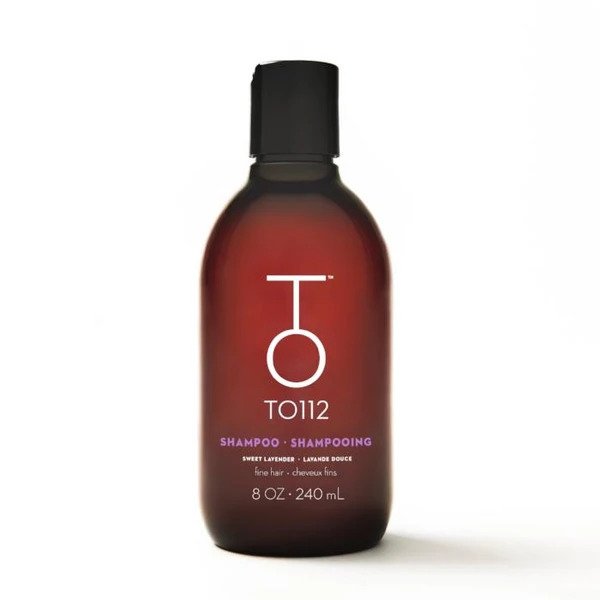 SHAMPOO FOR FINE HAIR
Tried and tested:
This TO 112 shampoo for fine hair is ideal for oily scalp and fine hair.
It gently yet deeply cleanses and lathers nicely with a gentle sweet lavender scent.
With ingredients such as Tamanu oil known for its nourishing and moisturizing qualities, sweet almond oil to strengthen and organic Honey which seals in moisture to reduce breakage and add volume.
All of TO112 products are charged with the potent sound frequency 528 HERTZ, known as the frequency of love
This frequency encourages DNA repair, improving health as it brings balance and love to the body with each use.

A balancing blend of tamanu oil and amino acids revitalize hair and scalp while providing a pleasant thorough clean. Safe for use on keratin-treated and color-treated hair.
Hair
TO112 Fine Hair shampoo is ideal for oily roots, oily scalp and fine hair types. This perfect blend of honey, sweet almond oil and tamanu oils, gently, yet thoroughly, cleanses the scalp; maintaining a healthy environment for healthy hair growth and achieving voluminous hair.

---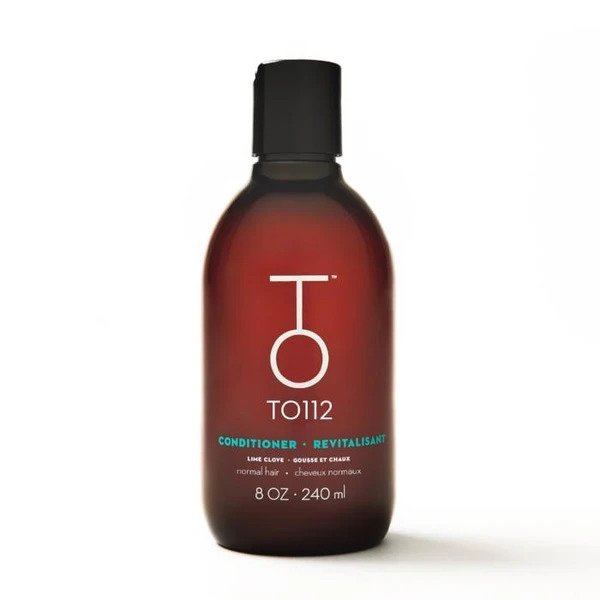 CONDITIONER FOR NORMAL HAIR
Tried and tested:
The TO112 conditioner is deeply nourishing but doesn't weigh hair down.
Packed with hair improving ingredients such as Tamanu oil, Amino Acids, and Wheat proteins It repairs from the inside out with a delightful lime clove scent.

A conditioner carefully crafted using a combination of amino acids and wheat proteins nourish, while moisture-retaining tamanu oil and jojoba oil hydrate hair for weightless shine.
Hair
TO112 Normal Hair conditioner enhances genuine texture and restores hair health. Perfect, weightless conditioning founded in key ingredients tamanu oil, amino acids and wheat proteins for beautiful shiny hair.

---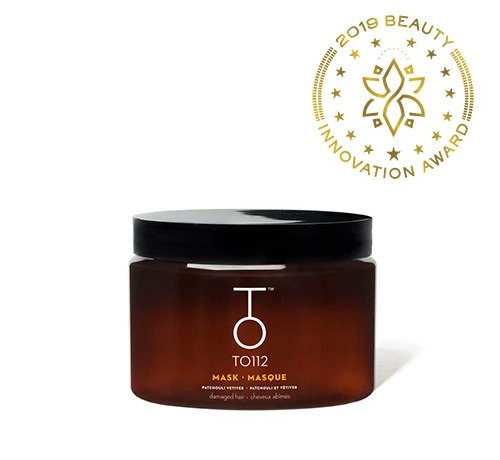 COLLAGEN HAIR MASK
Tried and tested:
This TO112 Collagen hair mask deeply restores damaged and thirst hair with a powerful blend of oils, Proteins, and Ginseng root extract.
It strengthens, Promotes shine, elasticity and moisture without any heavy build up.
Apply to cleansed hair and leave on for 5-15 minutes once or twice a week for ultimate results.

A premium collagen hair mask infused with tamanu and argan oils that boost shine. Keratin additives strengthen your locks while promoting hair growth.
Hair
TO112 Damaged Hair mask is specially formulated with collagen to help restore damaged hair and give it the boost of strength, elasticity and softness it needs. Whether the damage comes from a love of excessive colour processing, heat styling or simply the environment you live in; this mask nourishes to help hair feel new again. A consciously selected blend of oils, proteins, and ginseng root extract to infuse your hair with moisture, prevent breakage and promote shine, all without leaving behind any oily residue.

More about TO 112