MAULOA is an Italian brand of organic natural cosmetics, rich in active ingredients, 100% Made in Italy, 100% cruelty free that ensure quality, effectiveness and innovation all in complete respect for the planet, its creatures and above all the health of your skin .
Their products are free from parabens, silicones or other harmful substances.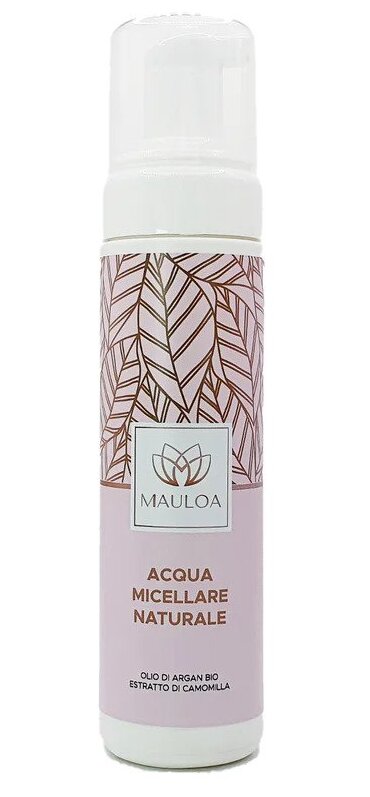 ---
---
---
Tried and tested:

This Mauloa natural acqua micellare is a gentle cleansing and toning mousse. Made with organic camomile and argan oil. It gently yet deeply cleanses the skin dissolving impurities, leaving skin glowing and clear.
---
Micellar water is a soft and delicate mousse ideal for the face and neck to remove make-up and cleanse the skin and leave it soft and fresh thanks to the extract of Chamomile flowers and organic Argan oil.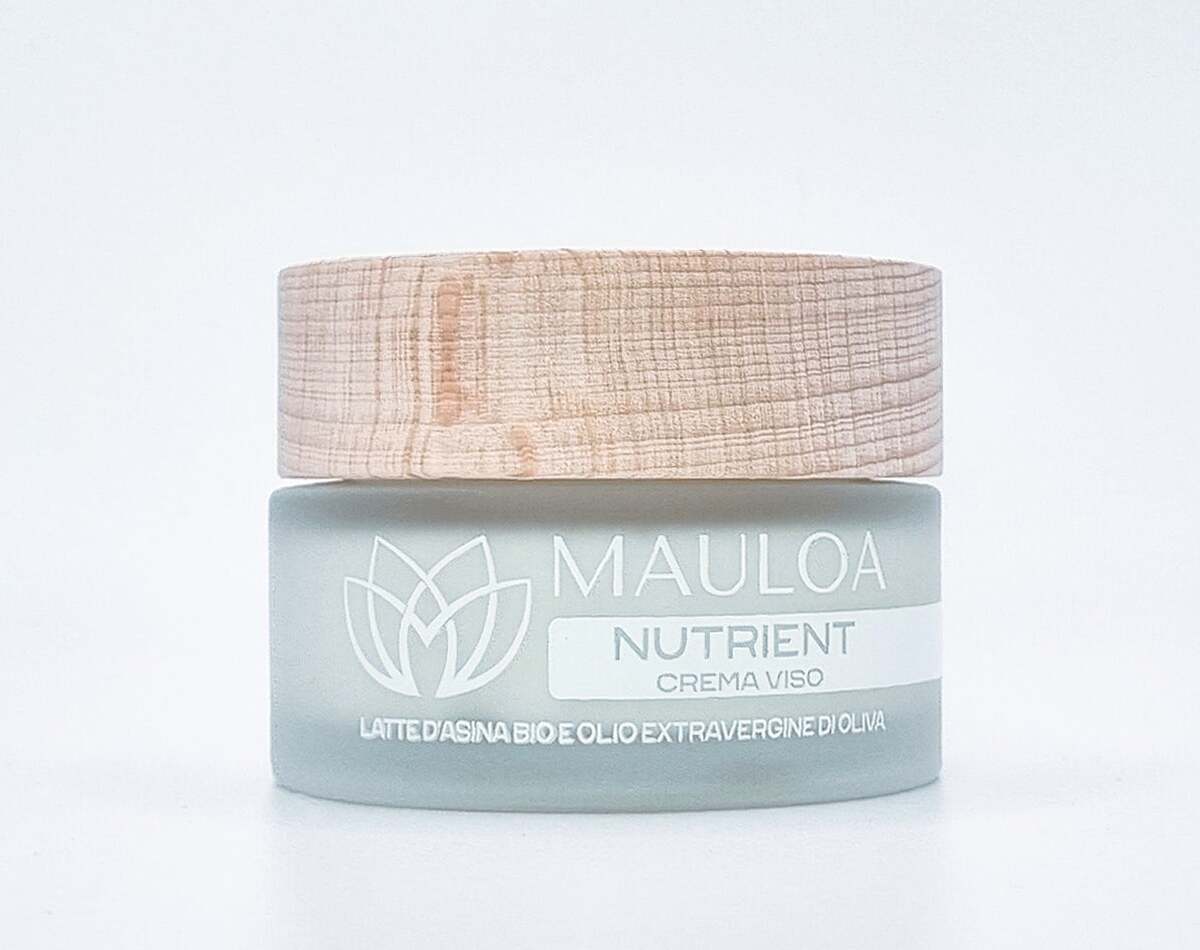 Crema viso NUTRIENT Latte d'asina
---
---
Tried and tested:

The Mauloa nutrient face cream combines donkey milk and extra virgin olive oil. It's thick and rich but absorbs well and does not feel greasy or heavy on the skin. Use daily on cleansed skin for deep hydration and smooth glowing skin with a delightful scent.
---
The Donkey Milk face cream represents true nourishment for the skin. In fact, it contains donkey milk, an ingredient rich in vitamins (A, B, C, D, E) and Omega 6 and extra virgin olive oil which, with its composition of fatty acids and antioxidant substances, is a precious component for Skin.