We understand that everyone's skin is a little bit different.
With that in mind, we've tailored our skincare range to suit a variety of skin types in a modern, busy world.  
"Our creams and oils are made up of carefully chosen floral waters, natural butters, and active ingredients to intensely hydrate, deeply nourish and brighten up tired and weary skin. Everything we put in our products is 100% natural, and never, ever tested on animals. That means no parabens, sodium lauryl sulfate or other nasty hidden ingredients. Conscientious in every final detail, our packaging is designed to preserve the integrity of our ingredients. Kind to the environment, it is made from materials that are recyclable."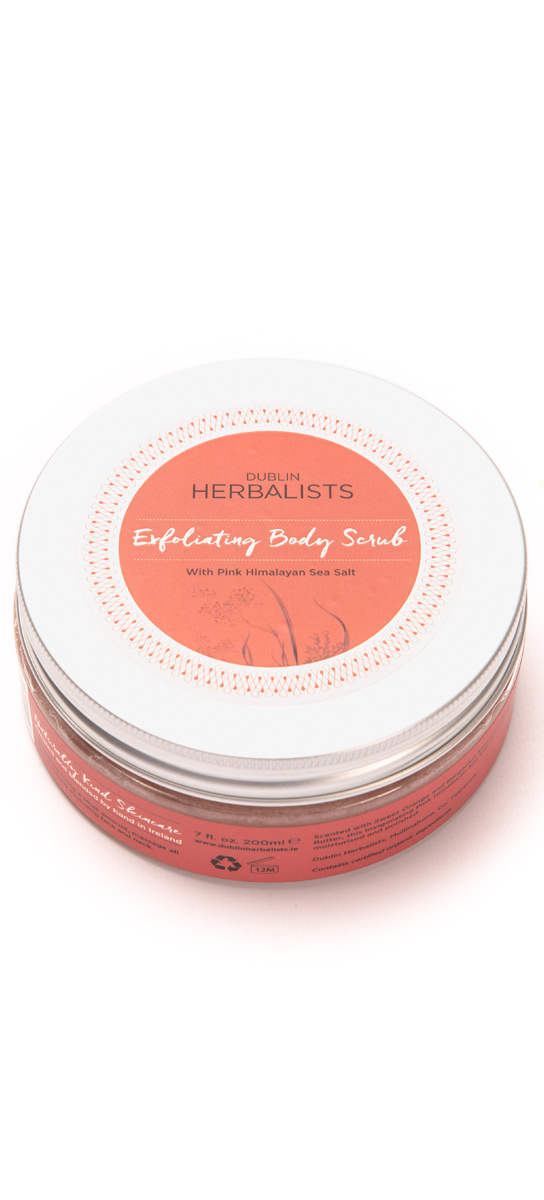 ---
---
---
Tried and tested:

This exfoliating body scrub with pink Himalayan salt is gentle but powerful It removes impurities and super smooths the skin. The extremely hydrating mango butter makes it unnecessary to moisturize after scrubbing with a delightful sweet orange and bergamot scent.
---
Our Exfoliating Body Scrub is a gentle but powerful exfoliator that contains fine Pink Himalayan Sea Salt to remove impurities and buff and replenish dull or dry skin. Scented with Sweet Orange and Bergamot Essential Oils and enriched with Mango Butter, this invigorating scrub leaves your skin hydrated and polished.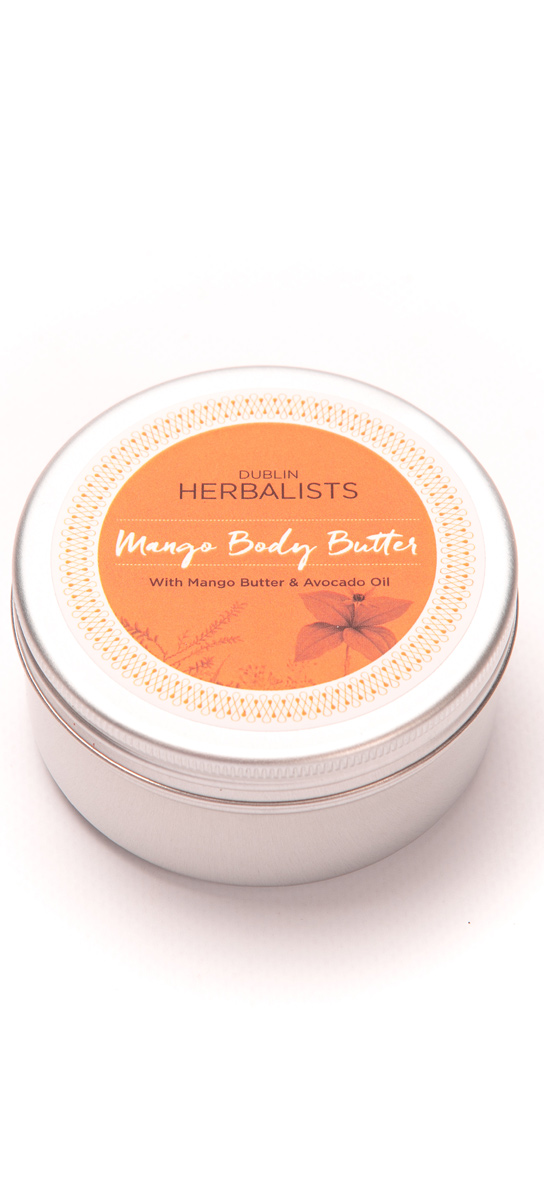 ---
---
Tried and tested:

The mango body butter is super moisturizing without feeling greasy. It's rich and creamy and absorbs in the skin fast with a delicious gentle scent.
---
Our signature creamy, decadent Mango Body Butter is a perfect blend of Mango Butter and Avocado Oil for silky soft holiday skin, every day! This is a vegan product.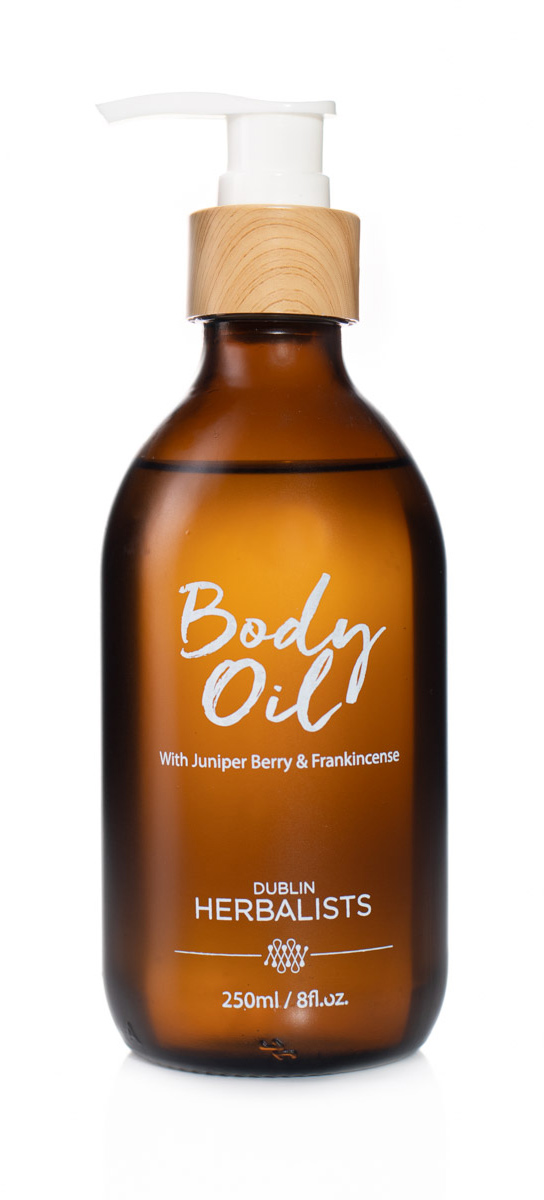 ---
---
---
Tried and tested:

This body oil is scented with frankincense and juniper berry. It smooths and softens the skin while creating a calm and feeling of wellbeing to the senses. This body oil is wonderful for a body massage.
---
Our lavish Body Oil feeds and replenishes your skin, providing lasting, all-over smoothness and softness. The calming properties of Juniper Berry are enhanced by the regenerative powers of Frankincense. Luxuriate in the evocative aromas of this powerful blend as you enjoy a sense of peace, calm and overall wellbeing. This is a vegan product.