"True organic of Sweden's mission is to create top quality skincare products with the highest levels of organic ingredients. We are committed to protect the planet, its resources and all those who populate it."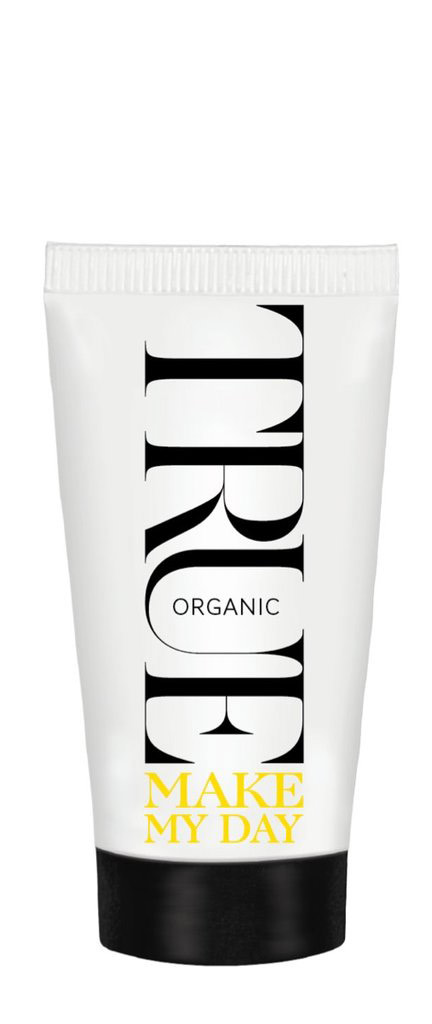 ---
---
---
Tried and tested:

The make my day face cream is deeply moisturizing without feeling oily or clogging pores. It is super rich in antioxidants and superfoods such as jojoba seed oil, blueberry seed oil, rosehip oil, vitamin E, Hyaluronic acid, turmeric, algica and sqaulane. Apply daily to cleansed skin for a delightfully soft , glowy happy face.
---
A soothing face cream rich in antioxidants and superfoods. Protects against all harsh elements. Leaving you with a revitalized complexion and balanced moisture levels while naturally slowing the signs of aging. With the revolutionary Algica, an algae shell that is a future potential environmentally friendly nontoxic UV filter. As it's from the sea, it doesn't harm marine life or water.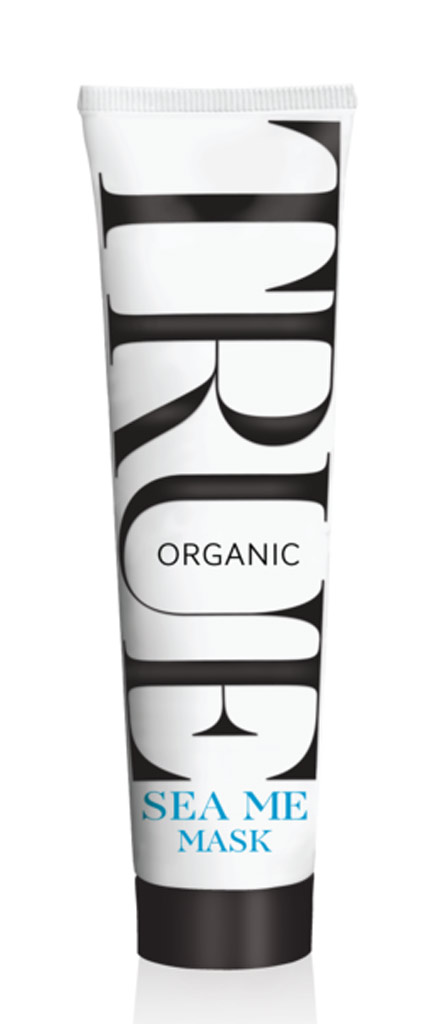 ---
---
---
Tried and tested:

The Sea me face mask smooths, tones, moisturizes and tightens the skin. It is Packed with certified organic active ingredients from the sea. Apply one to two times weekly to face, neck and décolleté leave on for 15-20 minutes and rinse with water.
---
Seaweed is rich in beneficial minerals, vitamins, amino acids and trace elements. In fact, seaweed contains virtually every mineral found in the ocean - a concentration nearly identical to the minerals found in human blood. Seaweed has a wonderful effect on any skin type. In particular, it is recommended for mature skin. This plant has regenerative properties which remove dead skin cells and skin becomes fresh and taut. At the same time it possesses a smoothening and tightening effect and it is visible on flabby and sluggish skin.