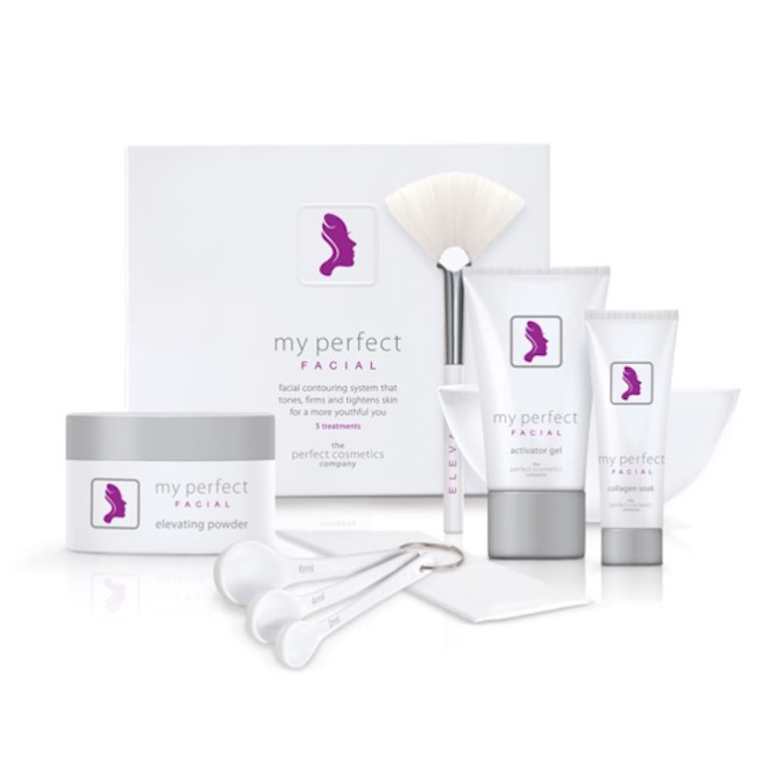 My Perfect Facial 5
Tried and tested:
My perfect facial is a magic skin kit it comes in a box with a jar of powder, two tubes, a mixing bowl, measuring spoons and an application brush.
You first mix the activating powder with the activating gel then apply with the brush in upward motion to neck and face avoiding eyes and mouth area.
A tingling and tightening sensation happens to the skin after leaving it on for 8-30 minutes the mask gets removed with warm water and finishing of with the collagen soak applied again in upward motion
Skin is left fabulously bright, tight, glowing and plumped.

Known as the "An instant face lift" this complete anti-ageing system tones, firms, tightens and lifts the skin on the face, neck and décolletage. Powerful anti-ageing ingredients such as B-Hydroxy Acid dissolves away the dead skin cells leaving your skin brighter and more youthful looking.
My Perfect Facial is clinically proven and guaranteed results after just one 20-minute treatment. We recommend that you use it weekly to maintain good results and to make you feel rejuvenated all year round.

---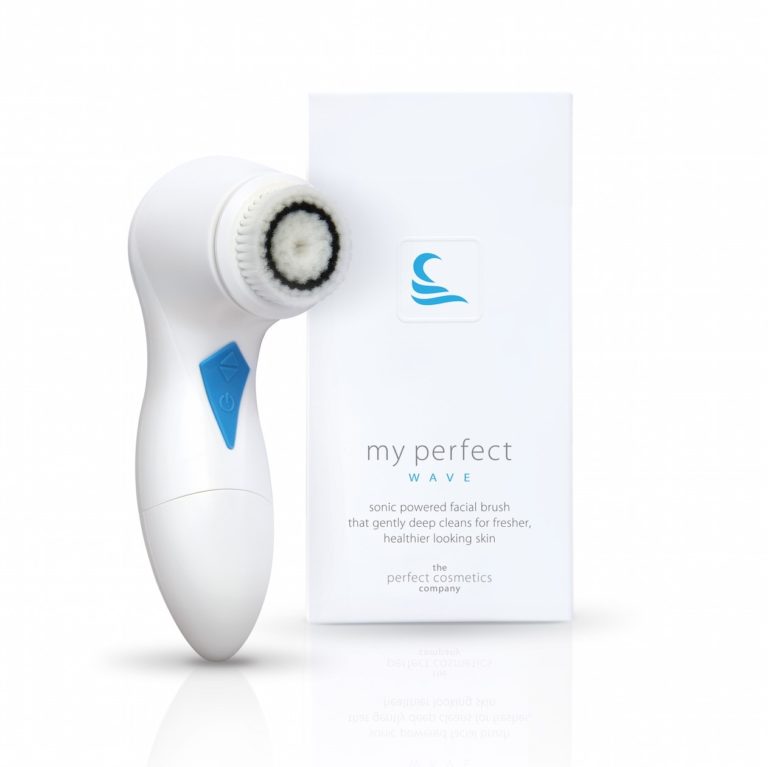 My Perfect Wave SONIC CLEANSING BRUSH
Tried and tested:
My perfect wave is a sonic cleansing brush for deep yet gentle cleansing perfect in combination with my perfect wash.

A sonic powered cleansing brush that removes the dirt you can't see, gives clearer more refined pores and stimulates lymphatic drainage, so lessens the occurrence of puffing and breakouts.
My Perfect Wave works perfectly in conjunction with My Perfect Facial, preparing your skin before the treatment and keeping the results for much longer afterwards.

---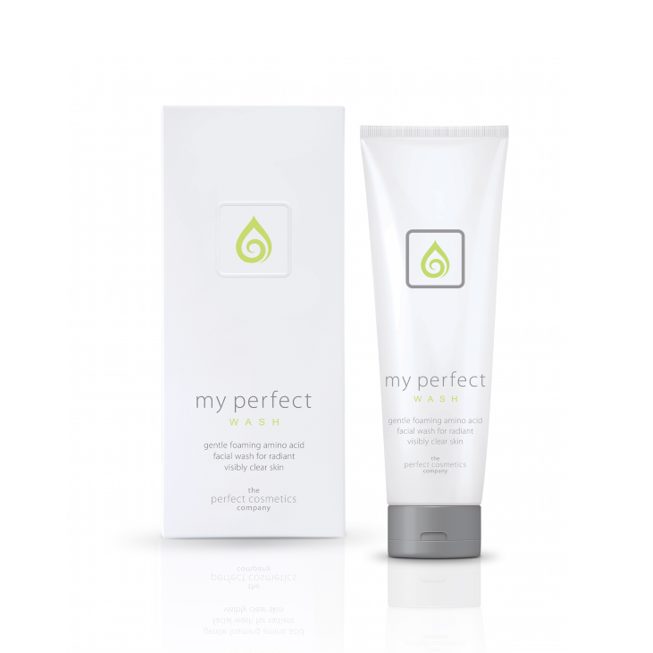 My Perfect Wash
Tried and tested:
My perfect wash is a lovely amino acid foaming cleaner.
Leaving skin deeply cleansed and nourished with a healthy glow.

Our specifically formulated facial wash is a gentle amino acid foaming cleanser, that's packed with ingredients designed to softly cleanse and nourish your skin.
Gentle, yet so effective in removing the toughest eye makeup.

---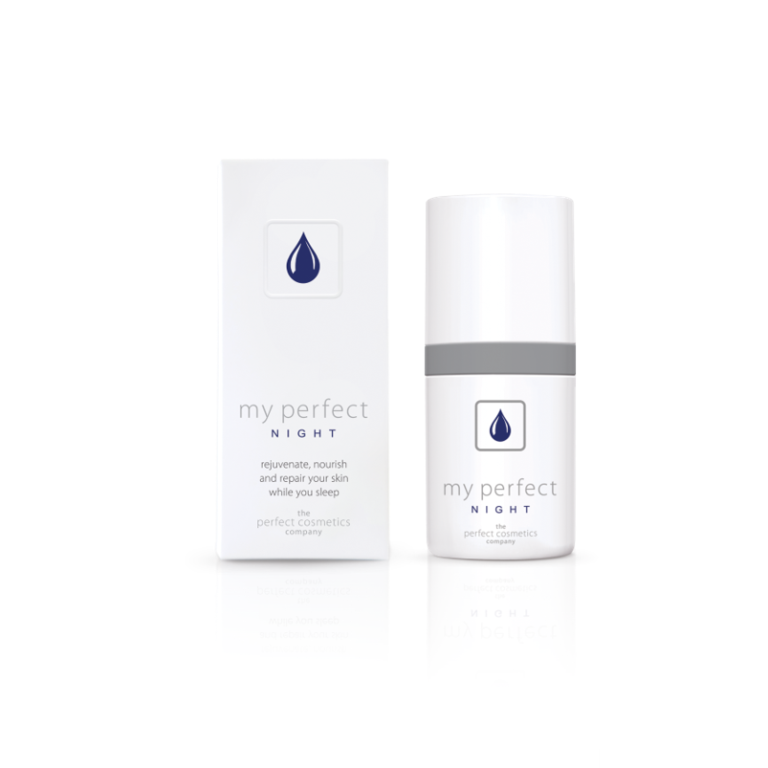 My Perfect Night
Tried and tested:
This perfect night cream nourishes and heals skin as you sleep.
It's lightweight yet deeply hydrating leaving your face bright and tight.

A luxurious Night cream that nourishes, protects and repairs the skin as you sleep.
My Perfect Night contains 3 powerful anti-ageing ingredients: Ameliox for wrinkle reduction, Commipheroline for plumping, and Vitamin E to fight off free radicles, plus, helps with yellowing or skin discolouration.

---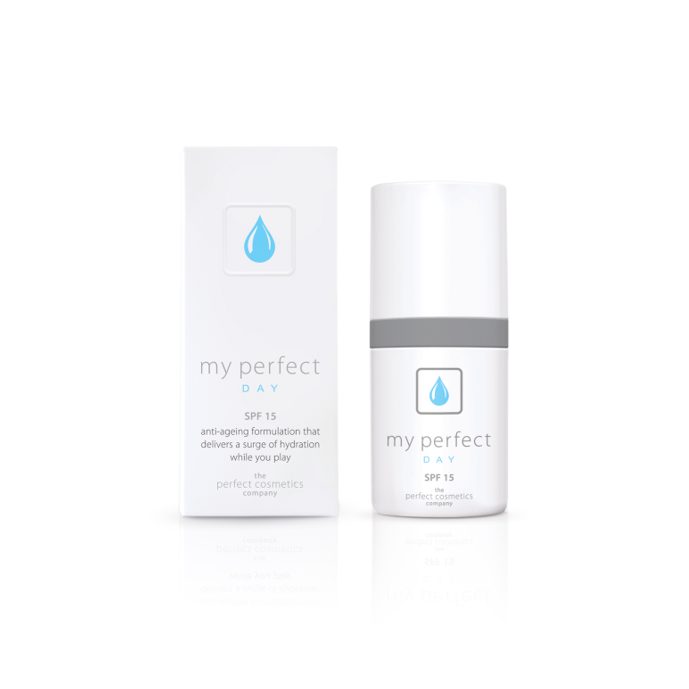 My Perfect Day
Tried and tested:
My perfect day cream has spf protection 15 and peptides for younger, hydrated fresh looking skin.

A light day cream that delivers super hydration levels to the skin. Not only does it assist in reversing the signs of ageing, but also protects with added SPF.
My Perfect Day contains powerful peptides which targets the same muscles as botox to relax your frown and laughter lines.

---