Mario Badescu's world renowned beauty product line was borne in 1967 in his 2 room apartment in Manhattan, NYC.
Very Soon his European style facial care grew big with a large following of fans.
Over 50 years later the powerful anti-acne solutions and potent anti-aging treatments are still going strong.
"Simple, gentle yet effective is Badescu's philosophy"

---

GLYCOLIC FOAMING CLEANSER
Tried and tested:
This powerful glycolic cleanser deeply cleanses the skin removing make up, dirt, oil and impurities from the pores.
It lathers extremely well and is recommended to use 2-3 times a week for vibrant, clear and youthful looking skin.
Can also be used on the back or chest for problematic skin and acne.
Be careful after using this with sun exposure as the glycolic acid can cause the skin to sunburn faster.
This is the brightening solution that addresses dullness, congestion, and hyperpigmentation. Formulated with Glycolic Acid to deep clean and break down makeup, oil, and impurities, our foaming exfoliant helps refine pores and retexturize uneven skin. Fine lines, wrinkles, old acne marks, and age spots are diminished with regular use—encouraging a smoother, more youthful-looking complexion. Our Glycolic Foaming Cleanser is gentle enough to use one to three times a week as a supplemental cleanser. A soothing blend of Chamomile, Marshmallow, Sage, St. John's Wort, and Yarrow Extracts provides additional rejuvenating benefits that helps re-balance and leave skin radiant.

---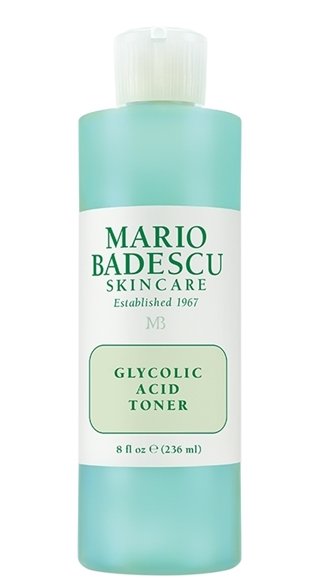 GLYCOLIC ACID TONER
Tried and tested:
The glycolic toner is alcohol free, it refines and tones the skin after cleansing leaving skin feeling super fresh and clean and looking glowy and youthful.

This is a mild resurfacing toner that brightens and balances skin post-cleanse. Glycolic Acid, Grapefruit, and Aloe combine in a rejuvenating formula that works to refine pores and diminish the appearance of fine lines, wrinkles, and uneven skin tone—revealing a more radiant and youthful-looking complexion.

---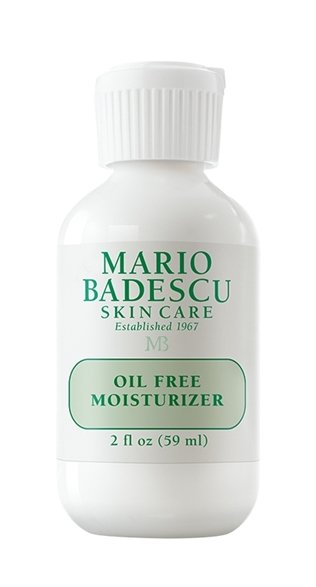 OIL FREE MOISTURIZER
Tried and tested:
The oil free moisturizer is lightweight yet deeply nourishing, it absorbs well and is ideal for sensitive, combination and acne prone skin leaving your face soft and supple, also available with spf 17 and 30.

This is an ultra-absorbent, lightweight moisturizer that provides lasting hydration without clogging pores. Skin-brightening Lemongrass Extract and soothing Allantoin are infused into this simple formula, leaving skin feeling balanced, soft, and supple.

---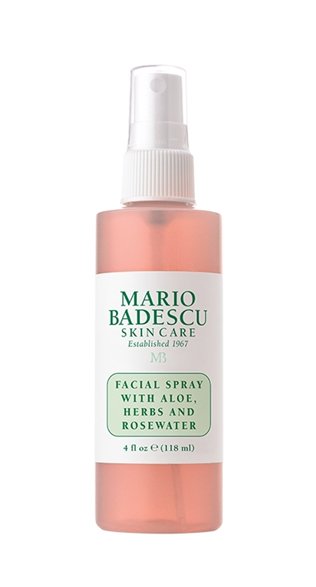 FACIAL SPRAY WITH ALOE, HERBS AND ROSEWATER
Tried and tested:
This rosewater herbal facial spray is an absolute skin delight.
It hydrates, re-freshes and re-energizes the skin.
It can be used throughout the day and as a final step after applying make up for a dewy look and is ideal refrigerated for hot weather days with a delightful scent.

Revitalize skin with dewy radiance. Whether spritzed for a hydrating boost or mid-day pick-me-up, our cult-favorite facial spray helps revive dehydrated skin anytime, anywhere. It's a rejuvenating mist infused with herbal and botanical extracts (like Aloe Vera, Gardenia, Rose, Bladderwrack and Thyme) that help soothe and re-energize skin—giving it a healthy, radiant glow.

---