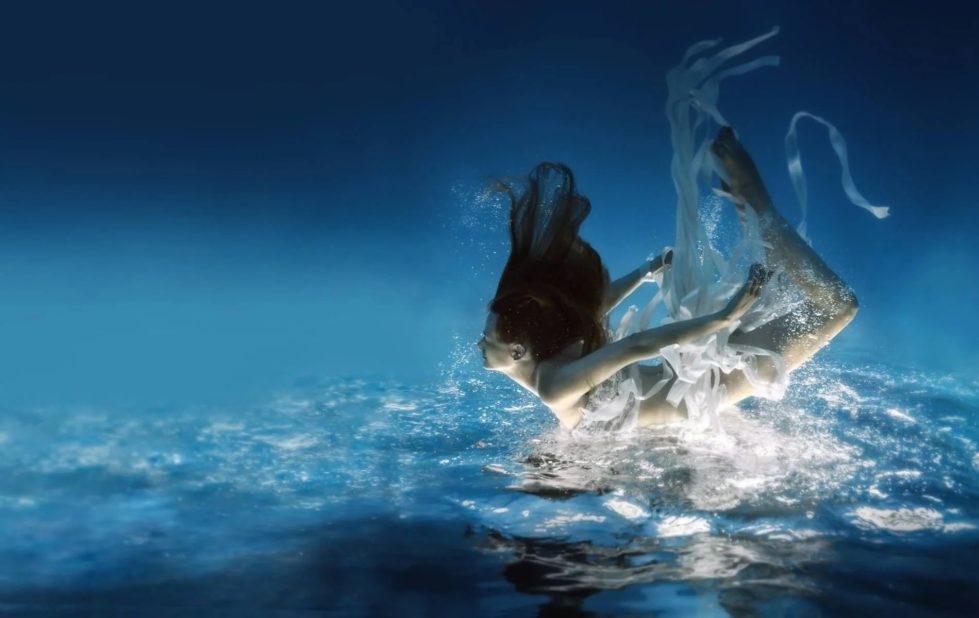 Beauty secrets from the sea
Coming from the healing power of the sea, Ma-Eva cosmetics are capable of regenerating the unique balance between matter and psyche. Daily actions acquire an intimate awareness that reaches the central core of a person, and from there a profound feeling of wellness spreads throughout the body.
The skin is smooth, firm, bright and hydrated.
The mind captures a sensory experience of sun, sand and wild iodine. A journey of protection and self care begins from the sea. A journey of profound beauty.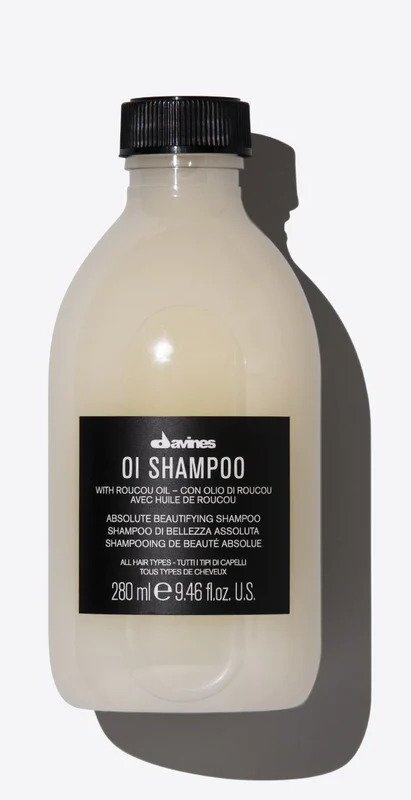 ---
---
---
Tried and tested:

This Davines Oi shampoo is ideal for all types of hair It's rich lather is infused with Rocou oil, leaving hair soft, shiny and voluminous with a long lasting delightful scent.
---
Milky-smooth Shampoo ideal for all hair types. Infused with nourishing Roucou oil is the perfect daily shampoo to maintain soft, shiny and voluminous hair. Antioxidant action and longlasting perfume.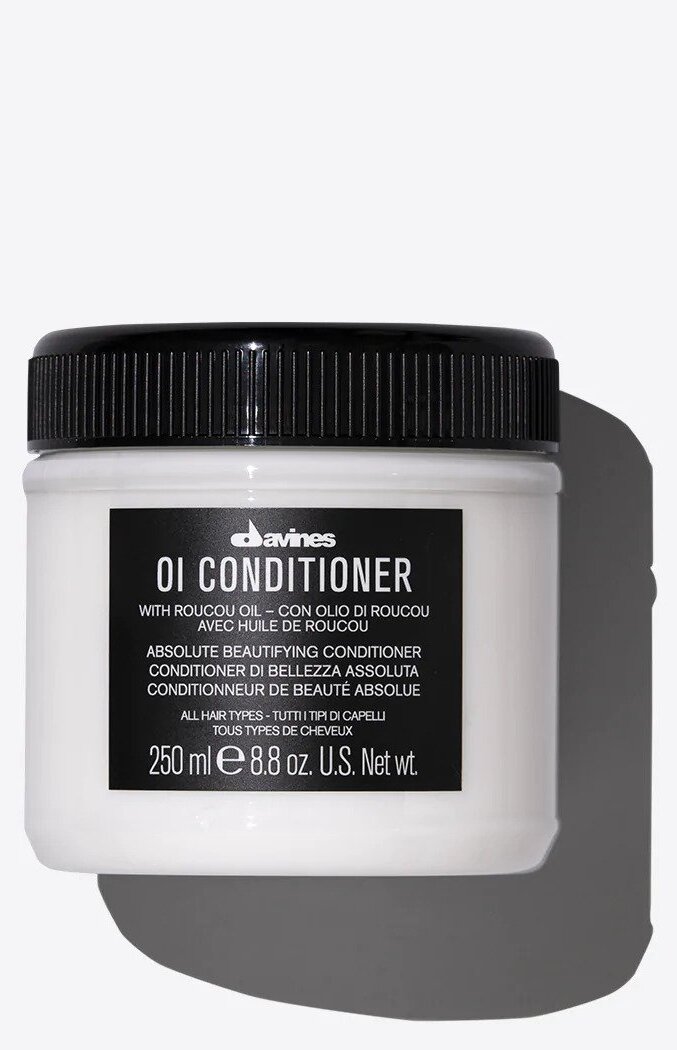 ---
---
Tried and tested:

The Oi conditioner is a thick buttery conditioner that deeply nourishes and moisturizes the hair with anti oxidant protection from UV rays. It leaves the hair super soft and shiny with a long lasting delightful scent.
---
Rich and buttery conditioner ideal for all hair types. Formulated with nourishing Roucou Oil, OI Conditioner provides instant softness, shine and body leaving your hair with a sensory scent.


---
---
---
Tried and tested:

The Oi liquid luster can be used after Shampoing before conditioning for extra shine and softness and is also great as a leave in product before styling.
---
A fluid weightless rinse off treatment. It instantly gives extra shine, silkiness and extreme softness to the hair, for a glass-like finish.