"We asked some provocative questions about hair care and came up with some surprising answers: Is shampoo the best way to wash? (No. It's the worst.) Are so many shampoos for every imaginable hair type necessary? (No. It's clever marketing.) How many styling products do the best hairdressers in the world rely on regularly? (Only about 6.)"
"We created three cleansers to cover all hair types, and limited our range of styling products to address most needs – rarely launching new ones; when we do, it is with purpose and not the trends."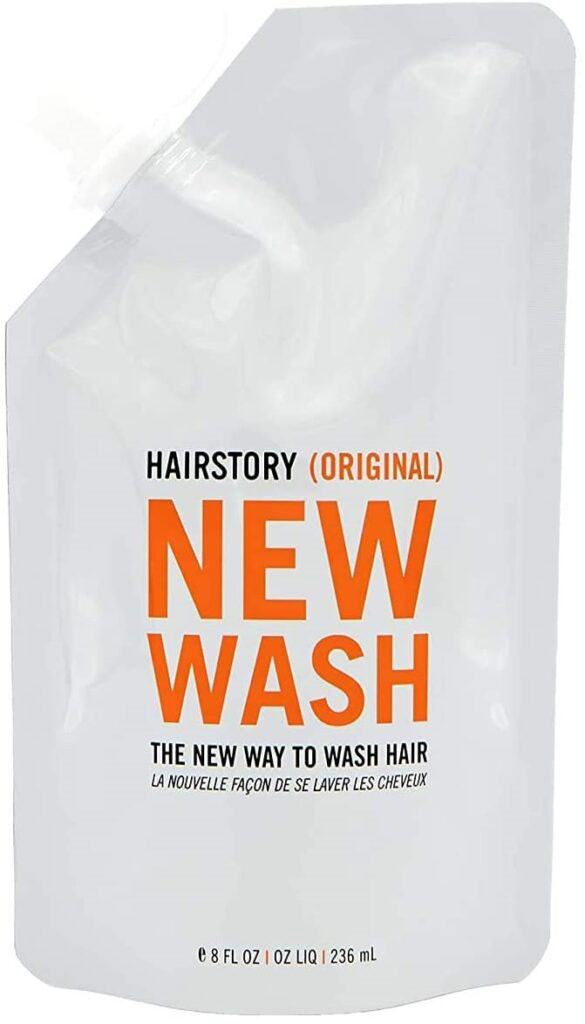 ---
---
---
Tried and tested:

This Hairstory New wash original is a unique detergent free cream that cleanses and conditions the hair and scalp without stripping away the natural healthy oils. Made with essential oils to smooth and moisturize. New wash can be used daily but with frequent use, you will notice you can go longer periods without needing to wash the hair. Also available in New wash Deep and New wash Rich depending on your hair type and needs with a delightful natural fresh scent
---
The cult-favorite, one-step hair wash solution. This detergent-free, creamy hair wash formula cleans and conditions hair, restoring your scalp's natural balance without stripping it of its good oils or protective barrier. Made with gentle essential oils and naturally-derived ingredients that won't damage your hair or the environment.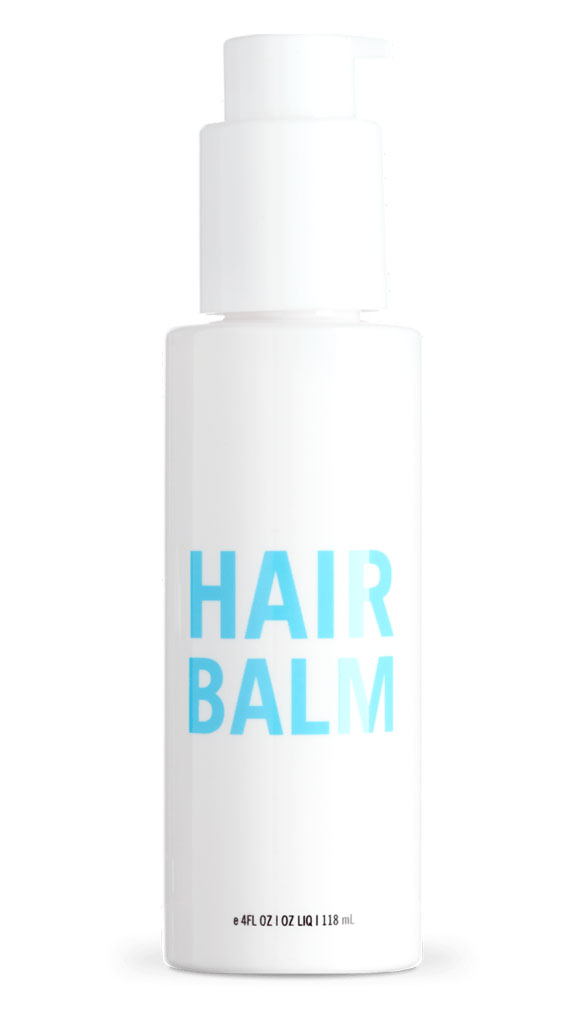 ---
---
Tried and tested:

The Hair Balm is a lightweight cream that adds moisture, smooths, defines curls and revives over processed hair without feeling sticky, greasy or crunchy. Ideal for wash and go air drying. Refillable packaging.
---
Like skincare for your hair: This lightweight cream adds moisture, helps to define curls and revive over-processed hair without feeling crunchy, sticky, or gelled. When your bottle is nearly empty, don't toss it; refill it twice with one 8-oz refill pouch.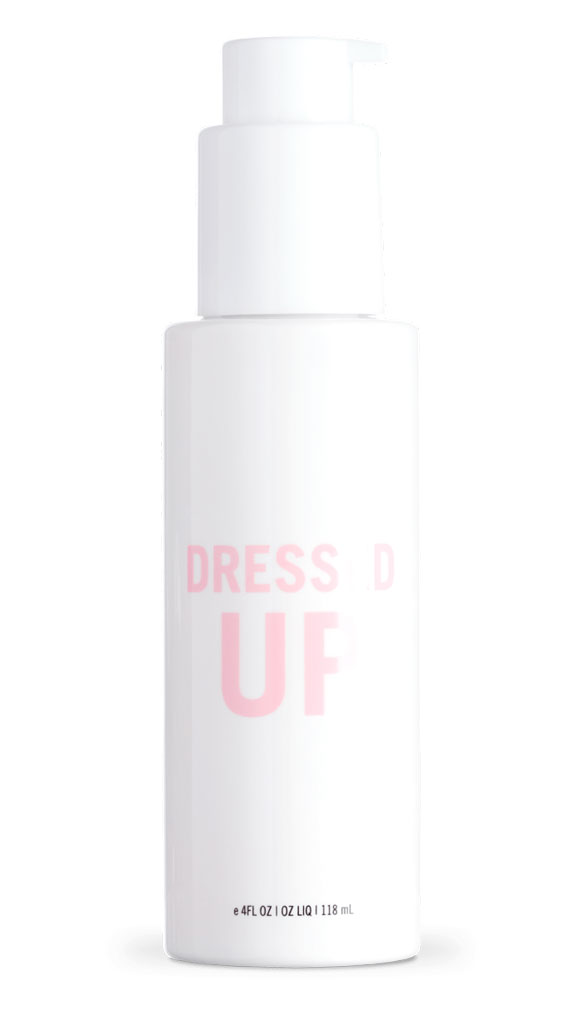 ---
---
---
Tried and tested:

This Dressed up heat protecting lotion is lightweight yet deeply protects the hair from damage caused by hot styling tools. It adds body and shine with a delightful gentle scent and refillable packaging.
---
Protect your hair from hot tools, UV rays, and frizz. This lightweight thermal hair protection – that you won't see or feel – shields from hot styling tools (up to 450º), gives you control, and adds body. Also helps shield from damaging, color-fading UV rays. When your bottle is nearly empty, don't toss it; refill it twice with one 8-oz refill pouch.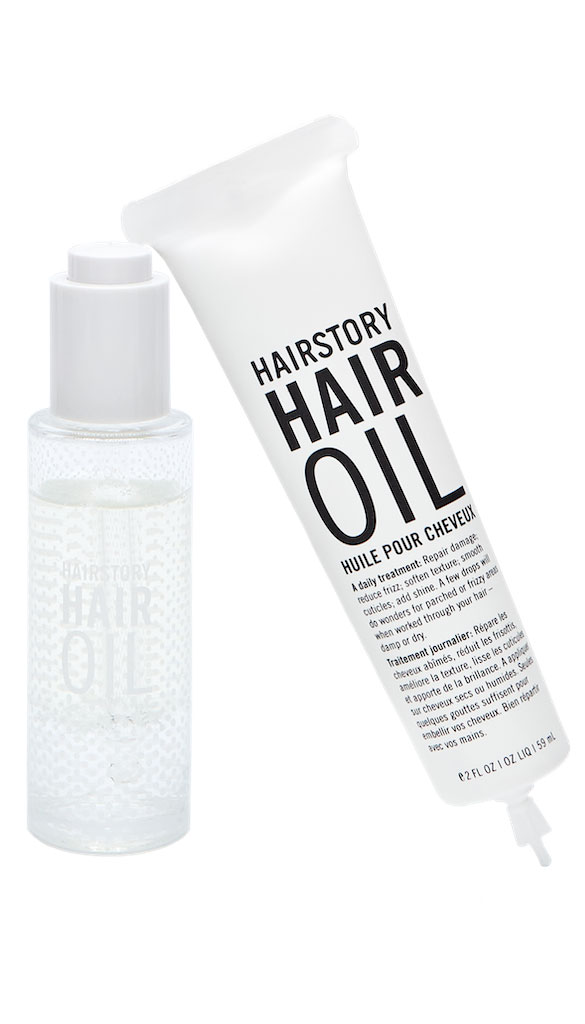 ---
---
---
Tried and tested:

The hair styling oil adds super shine and softness using 8 different essential oils, fatty acids, nourishing vitamins, minerals and anti oxidants. A little goes a long way use less for fine hair and more for thick/coarse hair. Apply from mid length to ends and comb or finger comb throughout. This hair oil has a delightful floral woody scent.
---
A Daily Treatment This styling oil for hair helps smooth out frizz, add shine, and hide the signs of damage while softening texture. A blend of 8 essential oils does wonders for parched or frizzy areas when worked through hair – damp or dry. A keepsake glass bottle and one refill are included in the starter kit; additional refills are sold separately.