The fundamental cut & last collection by Saco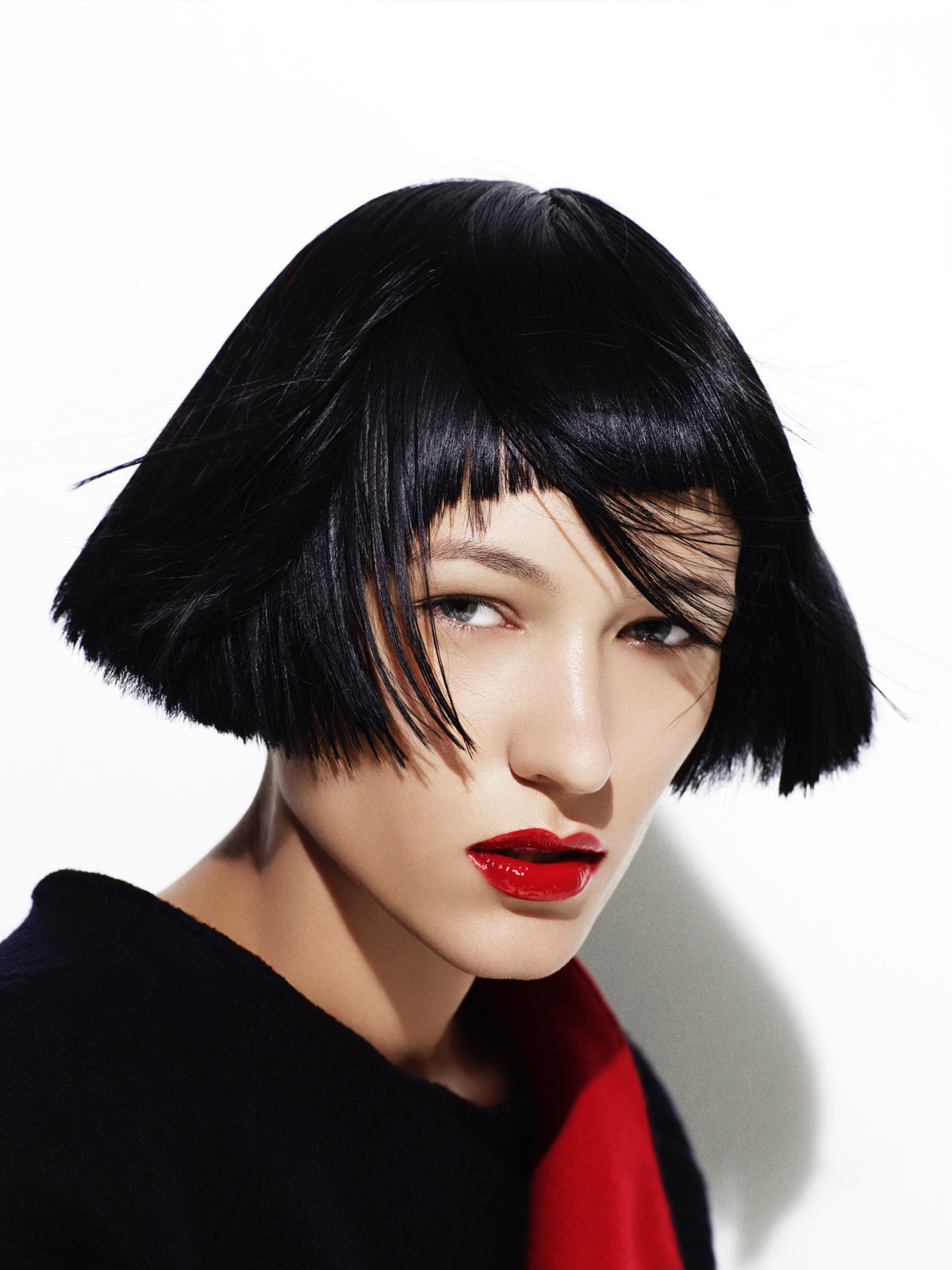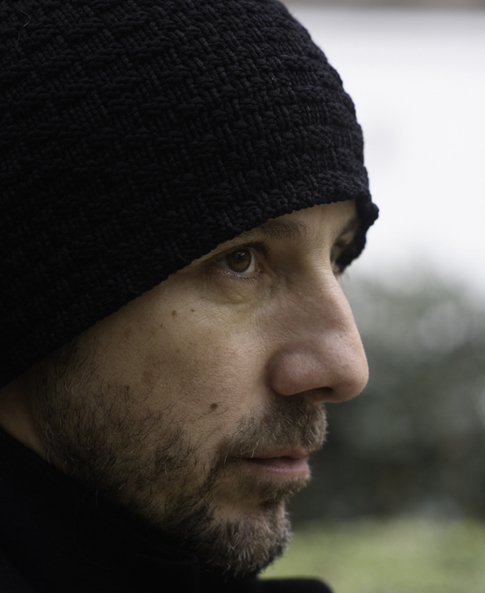 Richard Hashforth – Saco
International Creative Director & Co-Founder of Saco. Richard now spends much of his time travelling the world delivering Saco's in-demand seasonal collections to the hairdressing elite.

2-day course + 1 day Art & Culture inspiration
Objectives
Lines & textures: controlling volumes on fine and thick hair. Work on lines that is based on 3D geometric work and work on texture based on softness, lightness and fluidity.
Colour control based on the learning of advanced techniques that combine diagnostic and creativity.
Business + : renew your salon's offer, with a new book of cuts & colours.
3 -day Advanced seminar
As a complementary courtesy: An Inspiration tour in Paris
An unexpected experience
---
As a gift, a full day of immersion at the end of the course in the world of the Arts and Culture in Paris, to develop your culture and fashion talk with clients in your salon.
---