"The ESTEREL philosophy believes that the beauty comes from taking care of Skin and Hair must be in symbiosis with the environment respect. The cosmetic products we use every day have to pamper our healthy routine and, at the same time, they must be products fully respecting the environment: this is our believe! Nature is generous with us: it offers us precious raw materials, which our Labs mix to create effective natural solutions for the personal care. ESTEREL thinks that natural environment deserves respect. This is the reason why beyond the beauty experience of our customers, we deeply care for the beauty of our beautiful Planet!"

---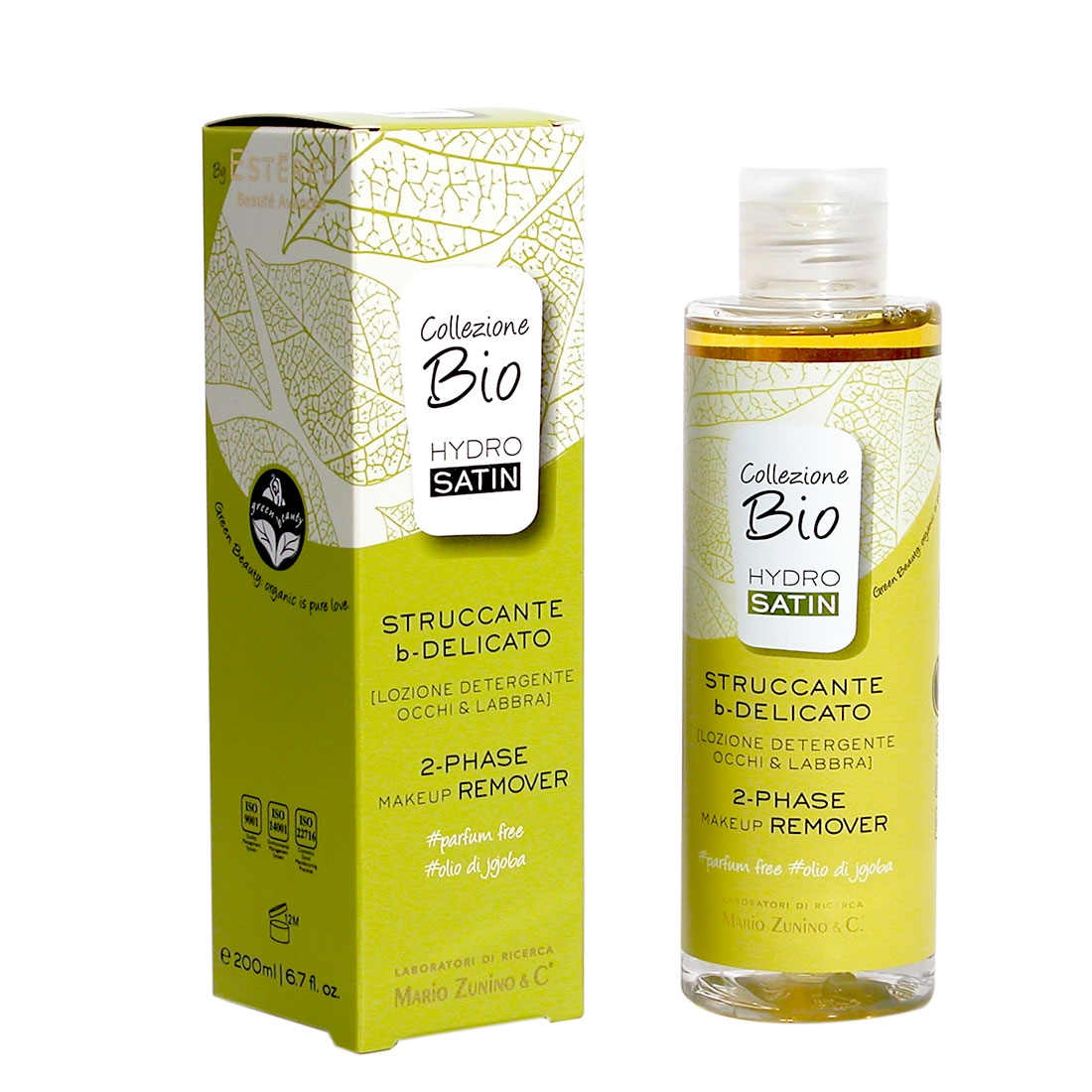 2-PHASE MAKEUP REMOVER
Tried and tested:
This Bio two phase make up remover is 100% natural , super gentle yet effective.
It's basically a cleanser and toner in one bottle.
Before use shake the bottle to combine the purified water and bio oil, apply to a cotton pad and cleanse the face, eyes and lips.
Skin feels fresh and clean without a greasy feeling.
Suitable for all skin types.

Organic lotion for ultra-effective make-up removal that leaves skin clean and soft with no greasy residue.
Its oil phase instantly dissolves resilient, long-lasting and waterproof make-up from the face, eyes and lips. Instead, the water phase delicately captures skin impurities.
The skin can breathe without greasiness. Its gentle properties make the product excellent for sensitive skin.

---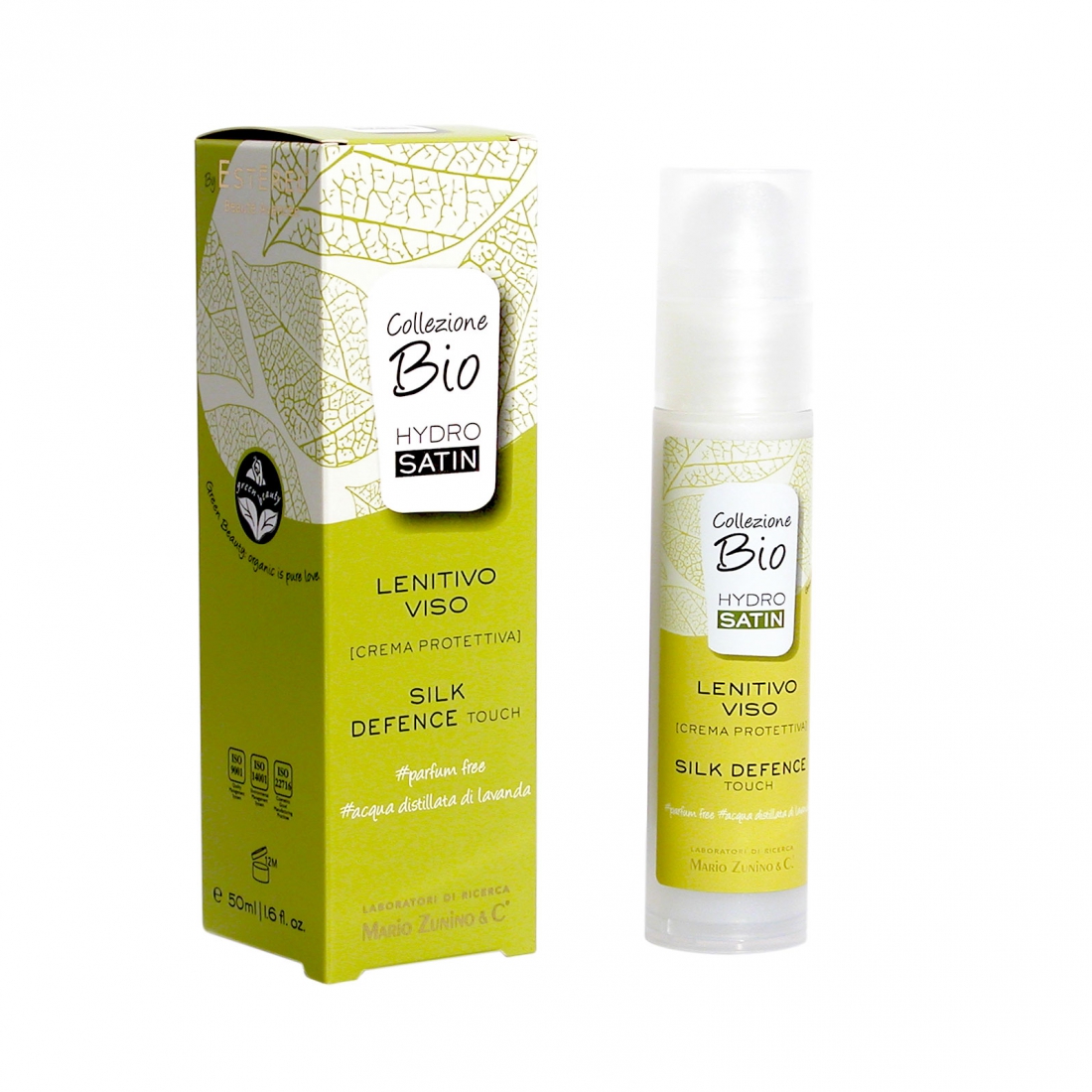 SILK DEFENCE TOUCH
Tried and tested:
The Bio silk defense touch face lotion is lightweight yet nourishing and protecting.
It absorbs quickly and instantly balances the moisture levels.
This silk defense touch can be used day and night and is ideal for sensitive, oily and combination skin.

Organic face cream with precious natural ingredients. Protects and moisturizes sensitive skin.
Rapidly absorbed and balancing the moisture levels, it leaves skin silky and pampered.
This organic face solution harmonizes and deeply hydrates skin all day long.

---
More about ESTÉREL COLLEZIONE BIO SKINCARE