Keeping skin hydrated with a body cream is one of the simplest ways to achieve a healthy looking glow from head to toe. Hydrated skin often appears more youthful and vibrant. A dewy glow can also extend the longevity of that summertime tan. Dry skin may appear older than it is and pull against tights, jeans, or slacks.
While it works wonders for our external appearance, body lotions and creams do more than combat flakey, ashen skin - each product encourages skin to cling on to moisture from the inside out. As our skin ages, it loses its natural tendency to hold on to moisture and can grow irritated, dull, and lose much more easily. Moisturizing hand cream can help soften time's harsh blow while a supple foot balm can soften calluses. Paying attention to these useful and most-used can help them remain beautiful and young looking.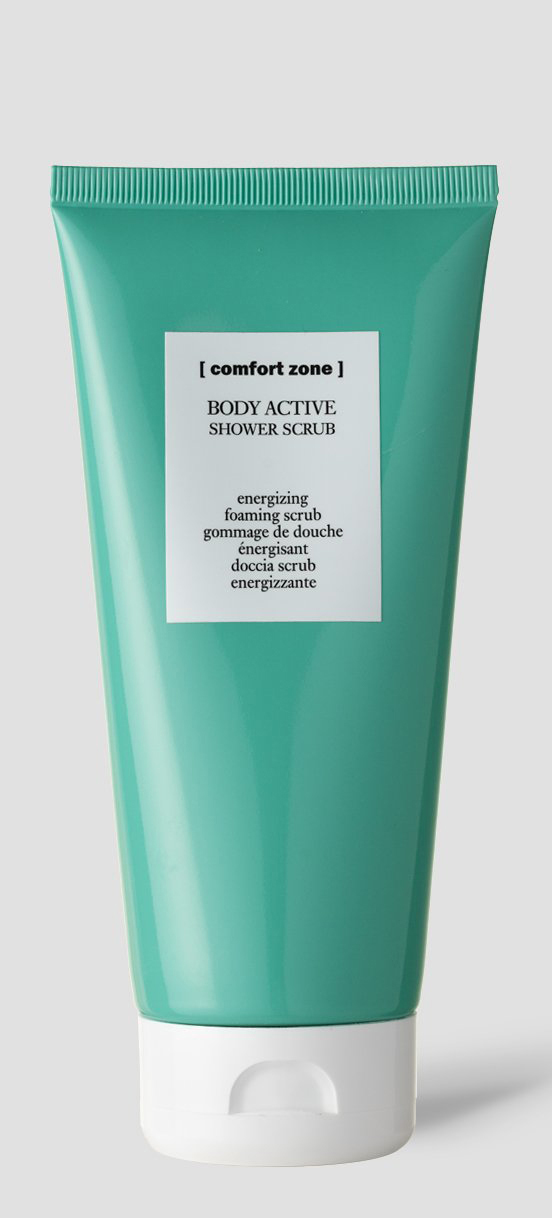 ---
---
---
Tried and tested:

This body active shower scrub gel is made from black rice, green tea leaves and matcha tea. It purifies, oxygenates and energized the body and mind. Apply to wet skin in the shower and gently massage and rinse. Leaving skin feeling smooth and firm with a fresh energizing scent.
---
Shower scrub gel with natural exfoliating particles of Black Rice, Green Tea leaves and Matcha Tea. Delicately cleanses and exfoliates the skin. Natural renergizing aroma.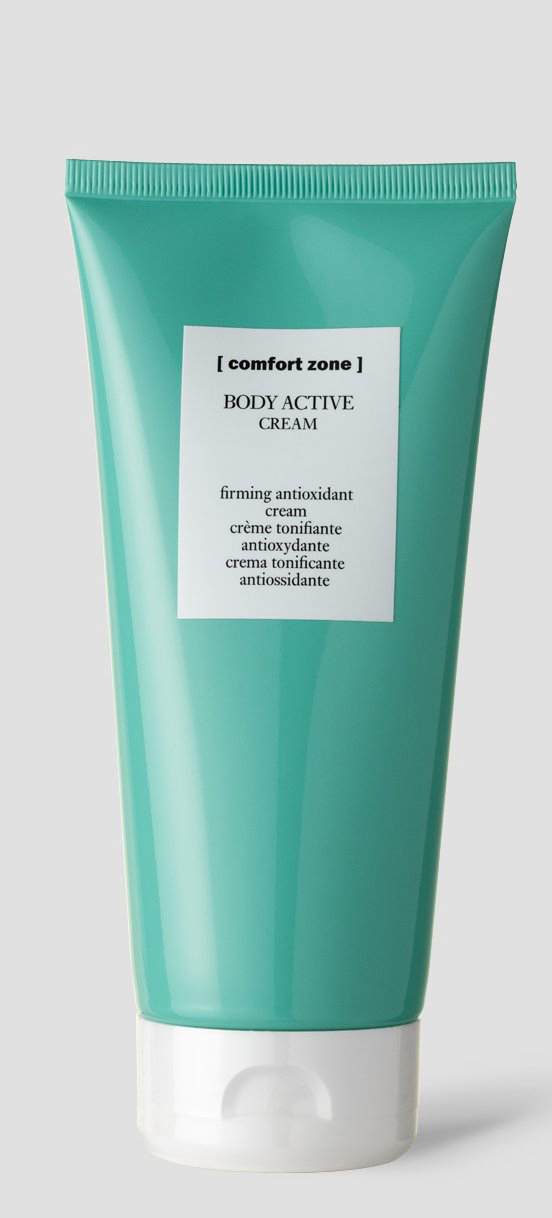 ---
---
Tried and tested:

The body active cream has toning and antioxidant results, with ingredients such as Maca polyphenols and Matcha tea extracts. It deeply hydrates and smooths while absorbing fast into the skin with a refreshing clean scent.
---
Body cream with toning and antioxidant action. Formulated with Maca Polyphenols and Matcha Tea Extract, promotes more hydrated and elastic skin.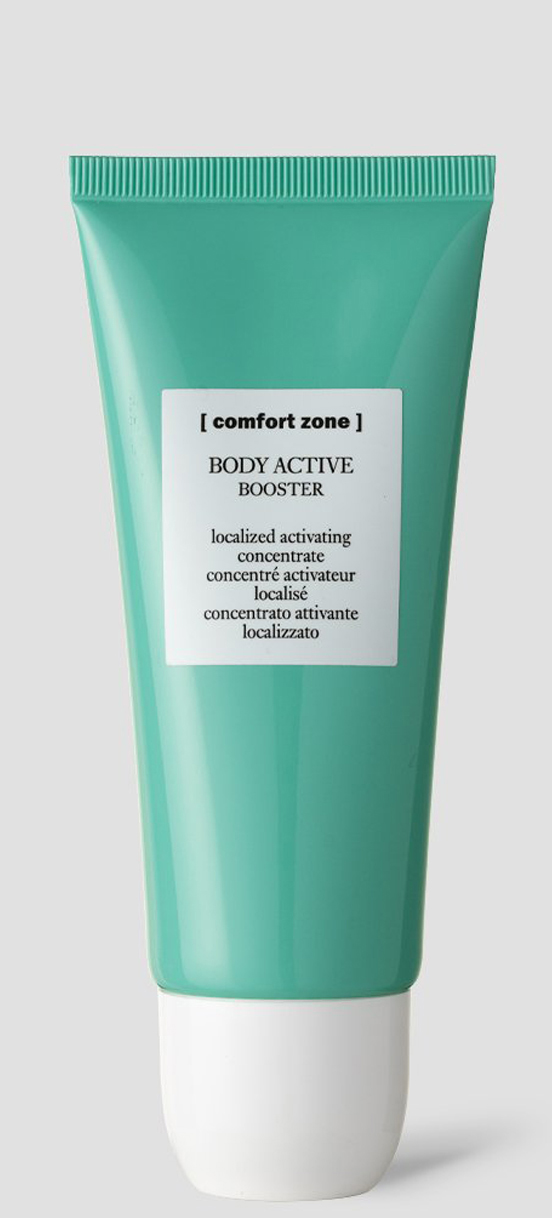 ---
---
---
Tried and tested:

The body active booster gel has a roll-on applicator for targeted application. It is designed to improve the results of physical excercise. Before working out apply to muscles for extra effect.
---
Cosmetic body treatment with Thermogenic Complex and gel texture, ideal to improve the results of fitness activities. Roll-on applicator for targeted application and fast-absorbing texture.