This sibling run organic company is based in the village of Jokkmokk.
High up in northern Sweden north of the arctic circle in Swedish Lapland.
Johan Wiklund and Anna-Lena Wiklund Rippert grew up in a family close to nature, hunting, fishing , picking berries and herbs so when starting there company they named it after there mothers name "Gerd" in honor of there parents.
---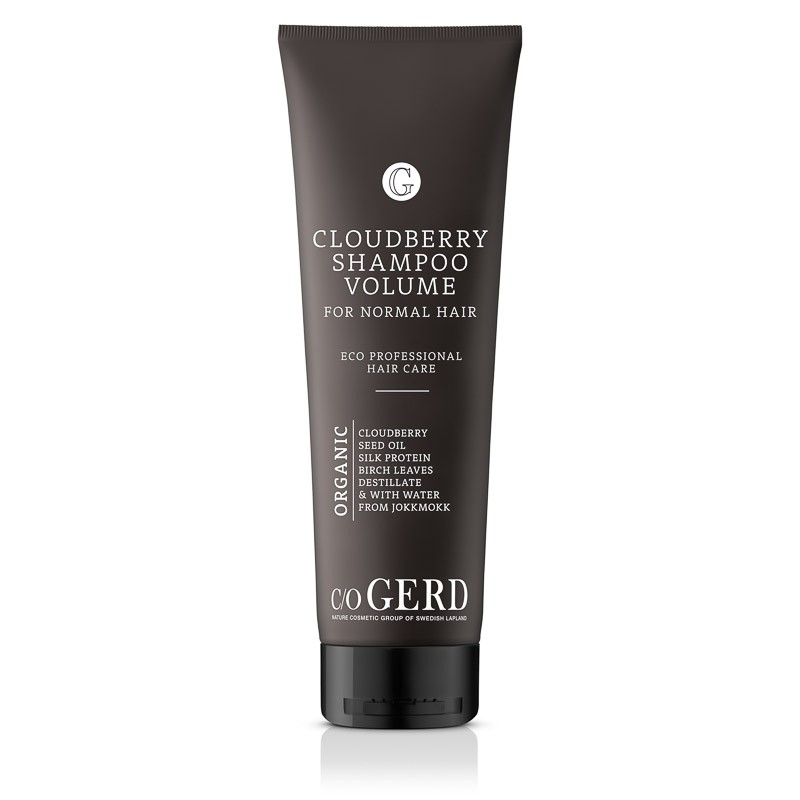 C/O Gerd CLOUDBERRY SHAMPOO
Tried and tested: 
Cloudberry shampoo is a lovely creamy shampoo great for volume.
The active seed oil from cloudberry contains silk and cleansing agents.
RC SHAMPOO contains active seed oil from cloudberries which together with silk and cleaning agents cleans and rehydrates your hair gently and effectively. This creamy shampoo gives your hair a great shine and maximum volume. RC stands for Rubus Chamaemorus which is the Latin name for cloudberry.

---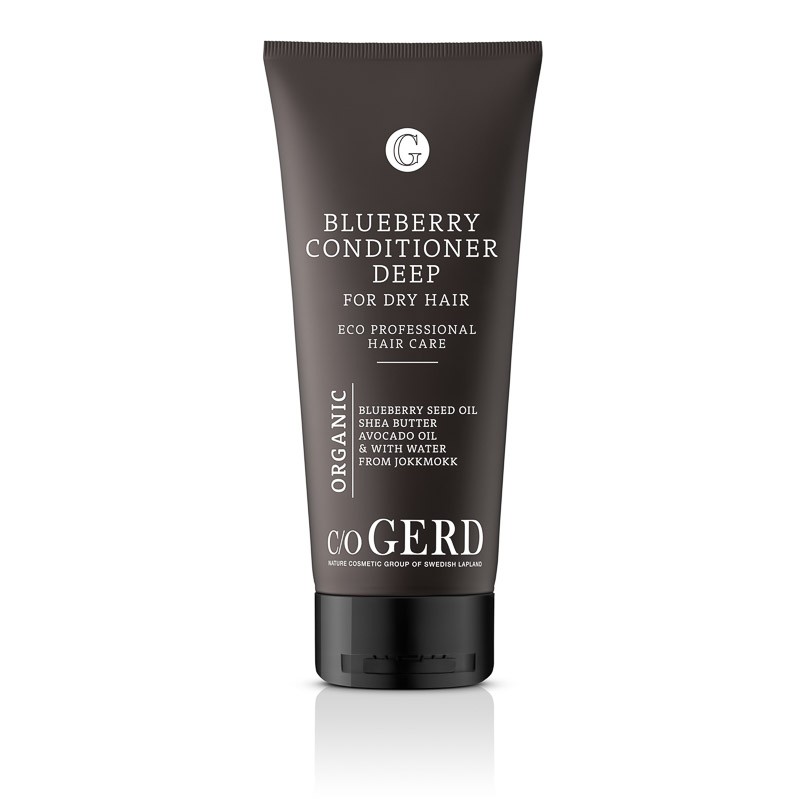 C/O Gerd BLUEBERRY CONDITIONER DEEP
Tried and tested: 
Blueberry conditioner deep is a moisturizing conditioner that contains shea butter and blueberry seed oil.
The smell is delicious…
Deep organic conditioner that moisturises, detangles and preserves the condition of your hair.
Do you have hair that thirsts for more? With shea butter, blueberry seed oil, and vegetable extract from PCA, your hair will become smooth and beautiful.
---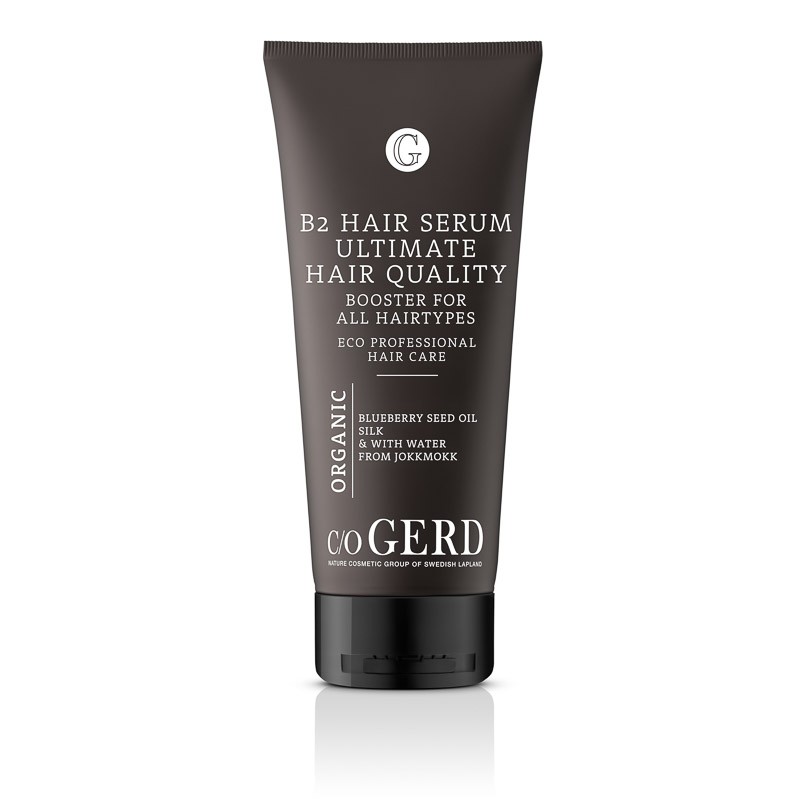 C/O GERD B2 HAIR SERUM ORGANIC HAIR SERUM
Tried and tested: 
B2 hair serum is a leave in booster for all hair types made from blueberry seed oil and silk great for shine without weighing fine hair down and a lovely fresh smell.
c/o GERD's B2 HAIR SERUM is the ultimate leave-in product which rehydrates and maintains the condition of your hair, prevents your hair from frizzing and gives your hair an instant lustre.
Berry seed oil is easily absorbed by the hair without weighing it down or becoming sticky.
Use: In damp hair. Apply a small amount before you comb your hair. In dry hair. Apply for extra lustre or easy styling effect. Do not rinse!
---