Carbon Coco is Australian made and owned and is the original charcoal oral care company, all products are 100% natural and safe to use.
The medical grade activated charcoal is made from certified organic coconut shell, the bentonite clay remineralizes teeth and the little hint of lemon myrtle adds gentle non-acidic antibacterial properties, strengthens enamel and fights plaque.

---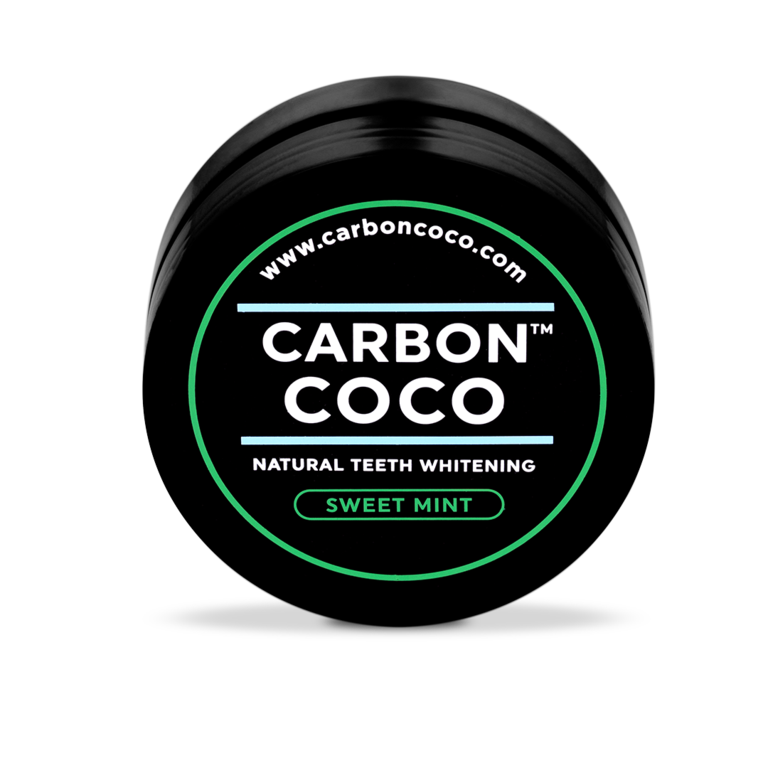 Activated Charcoal Tooth Polish
Tried and tested:
This black powder 100% organic coconut activated charcoal tooth polish removes stains without toxic chemicals.
The combination of natural charcoal a little bit of bentonite powder and lemon myrtle whitens the teeth by absorbing stain-causing bacteria.
Dip your wet toothbrush into the powder then tap off any excess, brush for 3 minutes, spit and rinse
Use at night before bed in combination of the carbon coco toothpaste and brush for ultimate results.

Pitch black powder to whiten your teeth?! Sounds crazy, but it works. Our 100% organic Activated Charcoal Tooth Polish effectively whitens teeth by adsorbing stain-causing debris and bacteria. It removes stains without toxic chemicals, promoting good oral health and preventing bad breath.

---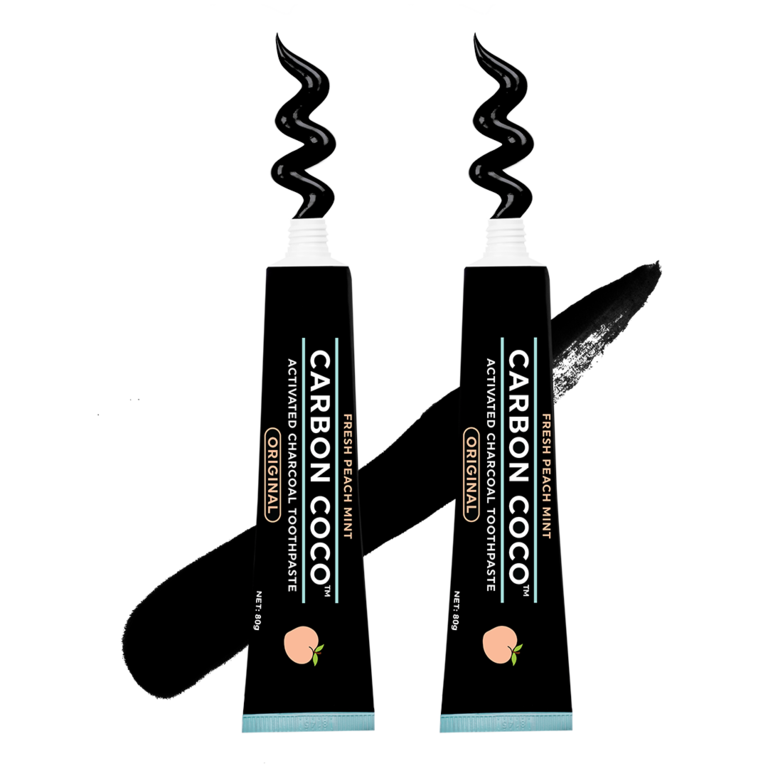 Toothpaste fluoride free – Duo Pack
Tried and tested:
This natural fluoride free whitening toothpaste is vegan and cruelty free.
It foams lightly and is pleasantly spearmint flavored.
It protects against stains and oral bacteria creating fresh breath and a happy mouth, use in combination with the polish powder and bamboo charcoal toothbrush for ultimate results.

Need a top up? Get 2x the freshness with our Activated Charcoal Toothpaste Duo Pack.
Our Activated Charcoal Toothpaste is a fluoride-free formula that replaces your normal toothpaste to help fight bad breath. It protects your teeth against future stains for 12 hours and keeps your mouth wonderfully refreshed.

---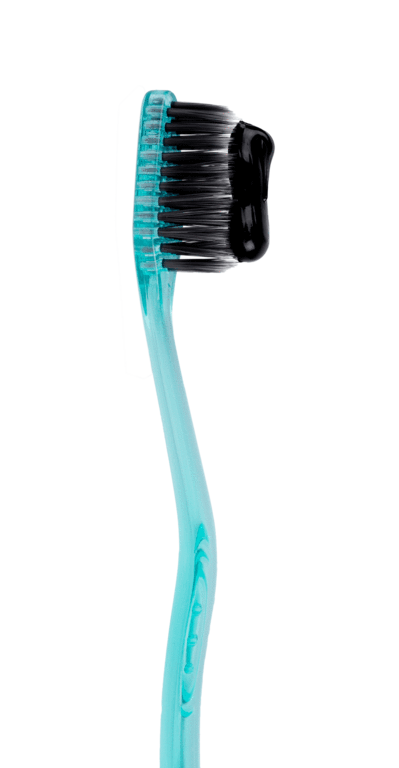 Bamboo Charcoal Toothbrush
Tried and tested:
This bamboo charcoal toothbrush has specifically designed bristles infused with activated charcoal.
Personally, it's one of my favorite toothbrushes I've ever used the size and bristle strength along with these oral care products make tooth brushing a pleasure with fantastic results.

Not just any old toothbrush.
Carbon Coco's Bamboo Charcoal Toothbrush has specially designed bristles infused with Activated Charcoal for added cleanliness and stain removal. Happy Brushing!

---