Tina de Sousa founder of True Organics of Sweden and her team  main mission is to create top quality skin  care products with the highest levels of organic ingredients.

---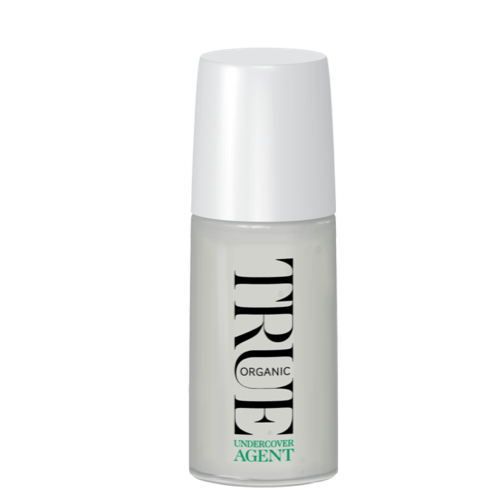 True Organics of Sweden – Undercover Agent
Undercover agent is a unisex natural deodorant that actually works!
It's organic and 99% natural the only non natural ingredient is baking soda.
Made out of crystallized alum, which is naturally mined mineral salt.
Lightly scented with rosewood and cypress oil this is truly the best deodorant I've ever used!
---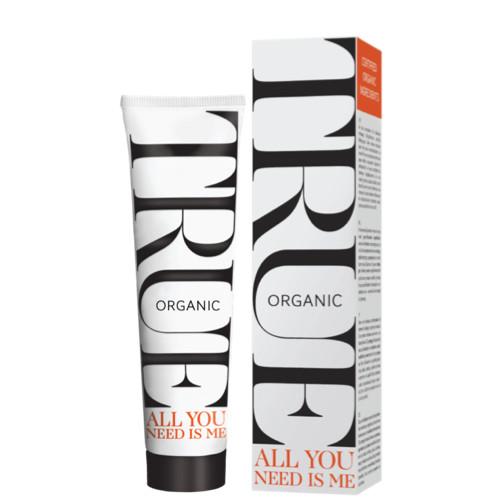 True Organics of Sweden – All You Need is Me
All you need is me is a multi purpose intensive cream made from castor oil, beeswax, olive oil, shea butter, vitamin E and blueberry oil 95% ingredients from organic origin.
This magic in a tube works wonders on dry lips as well as a nourishing lip gloss, cuticles, feet, elbows,baby bums, sunburns, insect bites or even as a hair styling  cream or scalp treatment.
Personally it's my new favorite lip gloss!
---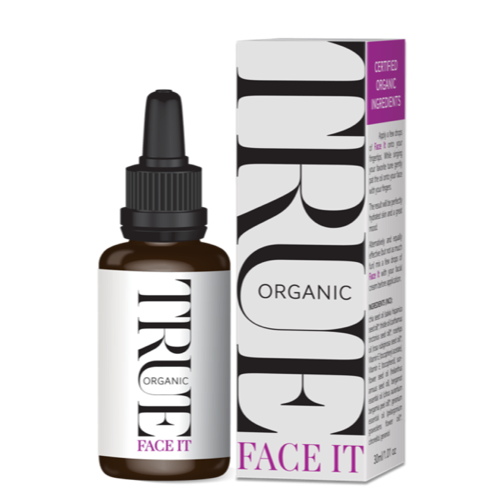 True Organics of Sweden – Face It
Face it is a fast absorbing organic face serum for oily, combination and normal skin of any age group.
Made of chia seed oil, thistle oil, rose hip oil and vitamin E lightly scented with bergamot and geranium.
Personally with combination skin I'm always a bit nervous using oil on my face but after using it as a night treatment I definitely have a fresh healthy glow to my skin and highly recommend this lovely serum.
---
More about True Organics of Sweeden